Right now summer is in full swing, and unless you're a student, summer is no different than any other season (work work work work work). Right now it feels like I might as well bring a sleeping bag to work because it feels like I never actually leave. The burn out mixed with the FOMO (fear of missing out) when I scroll through Instagram makes me feel like I need a vacation stat. However, I already took a vacation this year so I don't have the time (or money) to actually escape, so I'm bringing the vacation to me.
I have been hearing the term "Staycation" a lot this year, and I really like the idea. Instead of going somewhere, you have a relaxing vacation in your own town. It's much cheaper, and less time-consuming that way, so it's wayyyyy more practical for us. (Seriously, how am I supposed to afford a vacation with all of the beauty products I buy) So here are my tips on how to plan the perfect staycation.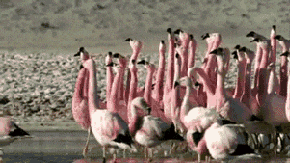 Be a tourist in your own city
How many times has someone asked you about something fun to do in your city and you have no idea what to tell them? My plan is to look up all the things people come to Austin to do, then check them off one by one.
Find a good book/ TV show
What is more relaxing than finding something new to binge watch/ read, it's a good way to escape reality for a little bit and just numb your mind for a little bit.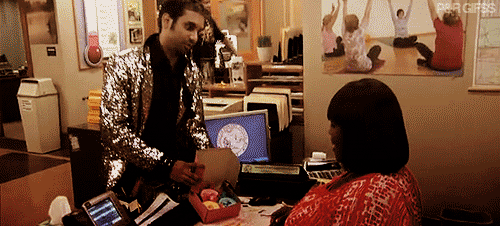 Treat Yo' Self
The best way to make yourself feel better is to be nice to yourself. It doesn't have to be huge, it could be a pedicure or that eyeshadow palette you've been eyeing. Trust me, retail therapy can work just as well as a vacation.
Try something new
Whether it be a new restaurant or a whole new experience, it's important to push  yourself into a different routine to get yourself out of your work rut.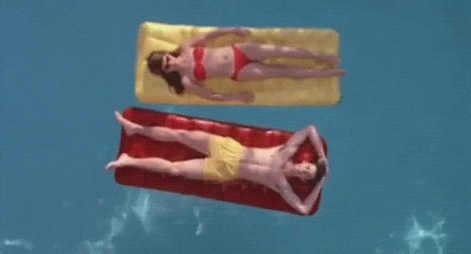 Spend some time outside
If you work indoors (like me) it's probably time that you got some fresh air. You'll be amazed at how well it can clear your head. My favorite thing right now is to sit in a hammock or by the pool and relax or go on a long walk (Pokemon go may or may not be involved here) Just don't forget the SPF and bug spray (depending on where you live)
Hopefully, it will be super easy to make your days off feel like a mini- vacation. We all need to take the time to take care of ourselves before work drives us insane! Let me know what you do to relax!