I don't know about you guys, but my skin hasn't been looking too hot recently. I'm not sure if it's a mixture of makeup and sweat, or if it's because of hormones or if it's environmental. The point is, my skin is freaking out, and in the age of glowy skin, it's just not working for me. So, I thought I'd share some of the things that are bringing my skin back to life.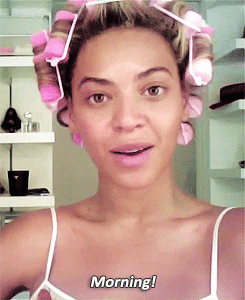 Exfoliate
Because we all use a lot of products on our skin, we need to make sure we clean out those pores to get rid of any product buildup.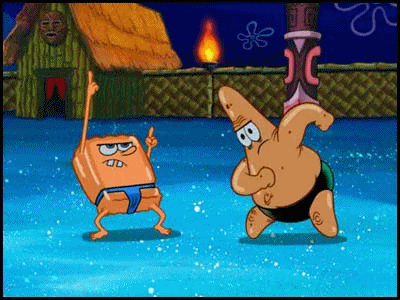 Beauty oils
Glowy skin is well moisturized, if you have drier skin like me, I recommend adding a beauty oil to your night time routine so you can wake up #flawless.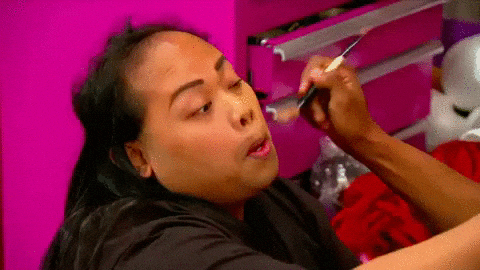 Primer
Nowadays there are so many different products for adding radiance to your makeup routine. Cult favorites include the Cover FX Enhancing drops and The Body Shop Instaglow CC Cream These will definitely boost the glow under your foundation.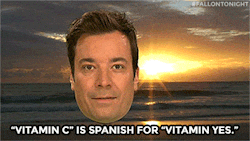 All about the antioxidants
Sugar damages collagen leading to wrinkles. Whereas Vitamins E and C have been proven to improve skin quality. Vitamin E protects cell membranes from early stages of UV damage. Vitamin C increases collagen production, reduces discoloration, and enhances skin repair. (The body shop has whole product lines dedicated to these vitamins)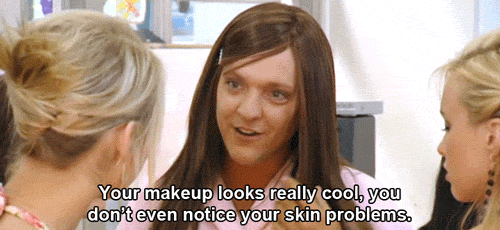 Layer the highlight
Sometimes, the only thing you can do is use makeup to make it seem like your skin is in better condition than it is. You can start by mixing a liquid highlighter with your foundation, then use creams and powders on your cheekbones to enhance the glow.
Overall, the best tip to have radiant skin is to just make healthier choices. But, until we can produce some self-control; products are going to have to do. Let me know what your glowy skin routine is!